IELTS Preparation in Guatemala

Online English Classes - Translators - Interpreters - Language Project Management and Language Consultants, Guatemala

Who are we?
A professional and qualified language service based in Guatemala City, providing English language classes, teachers and tutors for all levels and ages, as well as translation and interpreting services.
With over 30 years of experience helping individual and corporate clients with their linguistic needs, our mission is to offer our clients the optimum customized translation or language teaching service (English or Spanish) undertaken with the highest degree of professionalism, confidentiality, and efficiency.
Neville Stiles Language Consultant has an outstanding track record in tutoring adolescents and adults in English as a Foreign, Second or Special Purposes Language (EFL, ESL, ESP) as well as successful preparation for IELTS (International English Language Testing System) and other international examinations (TOEFL).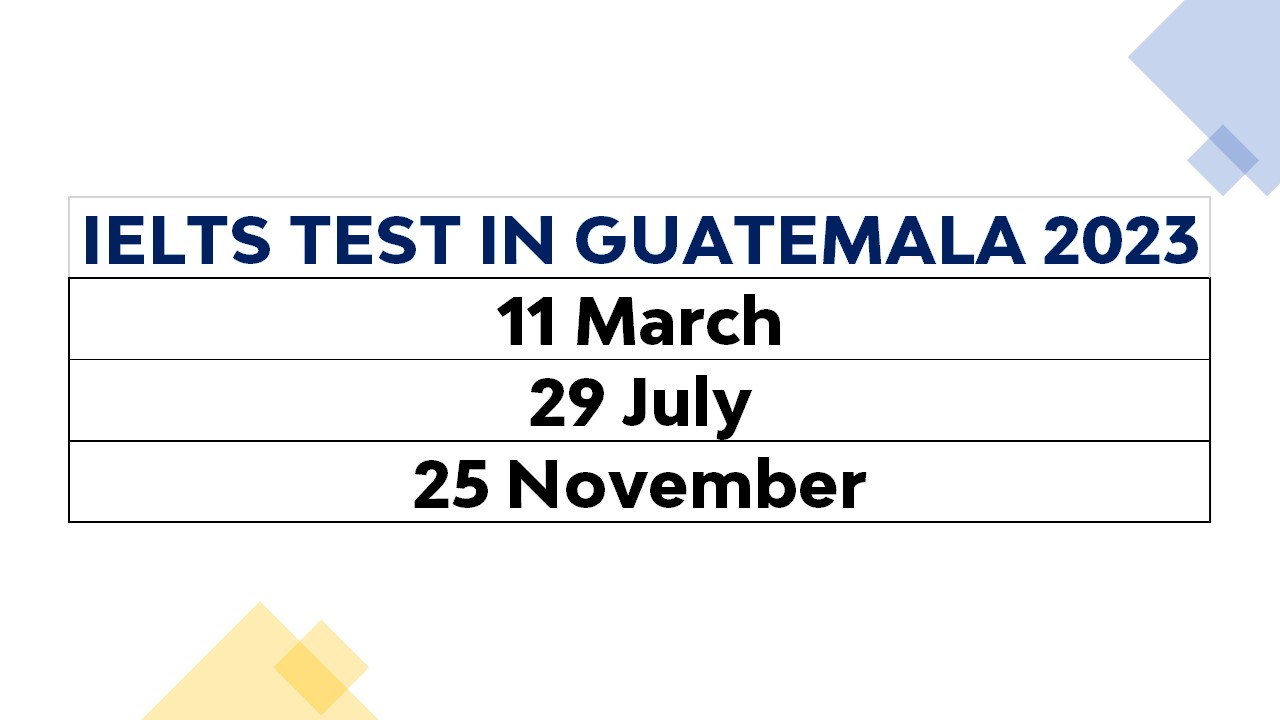 Spanish to English/English to Spanish Translators and Interpreters
Neville Stiles Language Consultant possesses valuable experience in many important subject areas, translating from and into either English or Spanish.
Manuals
Brochures
Company Magazines
Books
Reports
Newsletters
Legal Documents
Websites
Academic Certificates
Contracts
Agriculture
Sales and Exports
Marketing
Banking
Government & NGOs
Pharmaceutical products

Military
Police
Politics
Health and Safety
Petroleum
Natural Resources
Environmental
Maritime
Sports
Medicine
Social Sciences
Religion
Tourism
Education
Law
Development
Human Rights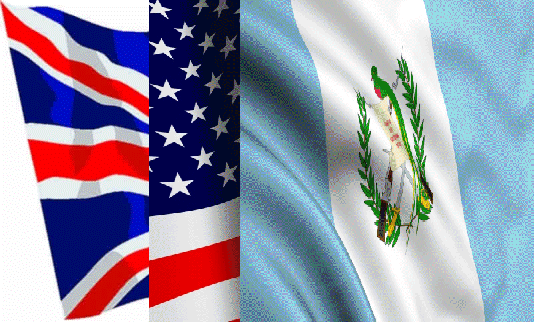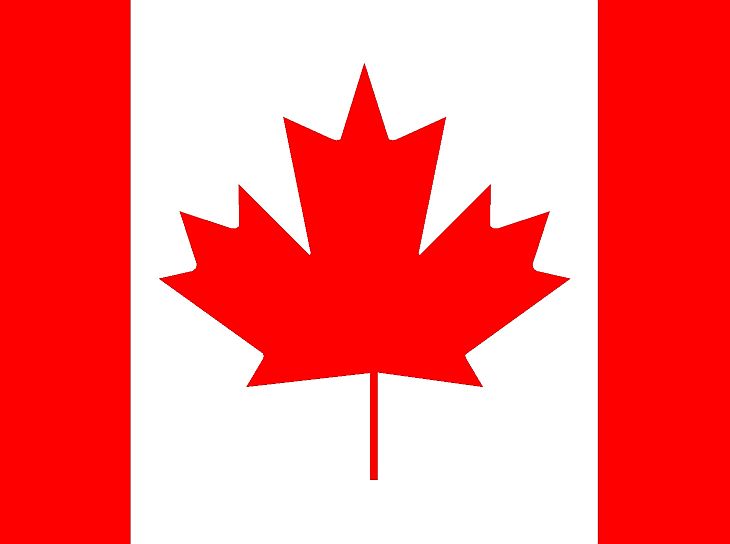 We provide the highest quality in Spanish to English and English to Spanish translation and intercultural language consultancy.
English and Spanish Teachers and Tutors
We provide English and Spanish classes and Teaching and Tutoring services in Guatemala City for individual as well as group classes. We can assist you linguistically if you intend to travel to a Central American Spanish-speaking country, or similarly, if you going from Central America to the UK and need to improve your fluency in English.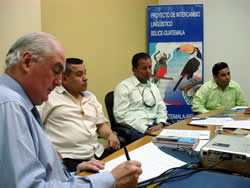 Language Consultants
We provide consultancy, support and information for public and private sectors in the following areas:
Corporate language audits and needs analysis
Modern Language department audits and reports
Language Project Management support in the UK and Latin America
Coordination of language exchange projects at school, university and government level
Consultancy for companies or corporations developing business projects in Guatemala